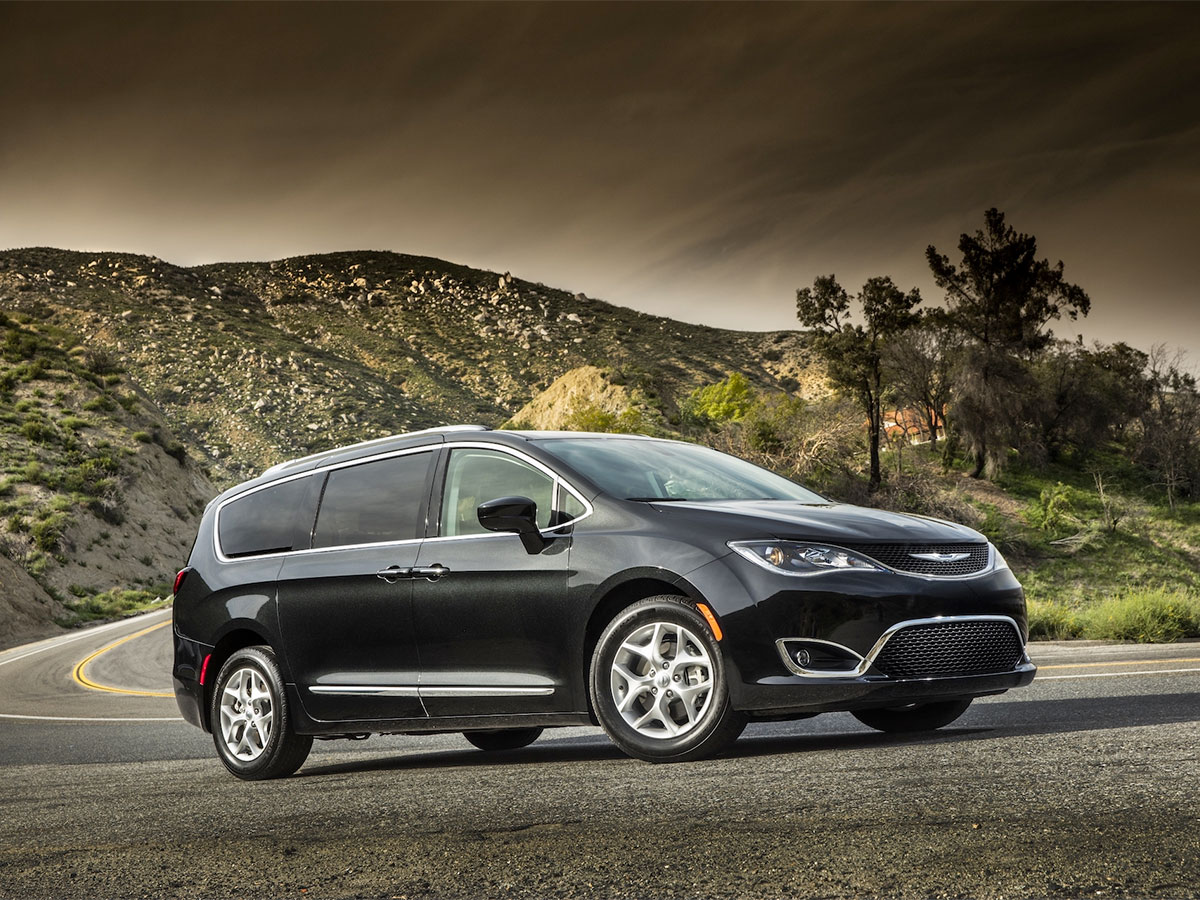 Chrysler Dodge Jeep Ram Oil Change Service near Plainfield, IL
We operate a Mopar certified service department in Naperville, IL, within a 20-minute drive from Plainfield, IL. We offer quality oil change services provided as quickly and conveniently as possible with our express service option. Your oil change is completed by a factory-trained technician installing genuine OEM parts. Such quality, convenience, and value is an attractive opportunity for Mopar enthusiasts from Plainfield, IL, because you can get your oil changed as quickly and as conveniently as possible, extending unprecedented value not offered by the nearest quick lube outlet.
Mopar-Certified Oil Changes
Conventional Oil
This motor oil is as old as the internal combustion engine and has been providing lubrication since the automotive industry's early days. It is made using petroleum extracted from the ground that undergoes significant refinement and is given additives that help it to resist breaking down. Engines running on conventional motor oil will need to get change service every 3,000 to 5,000 miles.
Semi-Synthetic Oil
This motor oil class is commonly described as a blend of conventional and full-synthetic oils. The additional synthetic oil added to the petroleum-based traditional improves its viscosity and helps it last longer in the engine's extreme environment. This allows for synthetic blends to be changed every 5,000 to 7,500 miles.
Full-Synthetic Oil
This motor oil class is artificial and produced via chemical synthesis. It is considered a technology that comes with smaller molecular design than petroleum-based conventional oils. The synthetics and additives work together to deliver peak viscosity with a changing schedule of every 7,500 to 10,000 miles.
Diesel Engine Oil Change
We offer the conventional or synthetic oil changes needed by diesel-engine models.
---
What Does Changing Motor Oil Do for the Engine?
Motor oil is the vital engine lubricant essential for generating power effectively and efficiently. Fresh oil is better oil because broken-down oil increases friction and heat within the engine. Oil changes introduce better lubrication while cleaning out the old oil with accumulation. Routine oil changes, as recommended, are proven to extend engine life.
Schedule An Oil Change Today!
Oil changes are scheduled according to your vehicle's engine and motor oil type. Automotive engineers have researched motor oils for decades and know when they will begin breaking down. Since we know when motor oil will break down and inadequately lubricate your engine, it is an excellent decision to get the oil changed according to the maintenance schedule detailed owner's manual.
Schedule Service