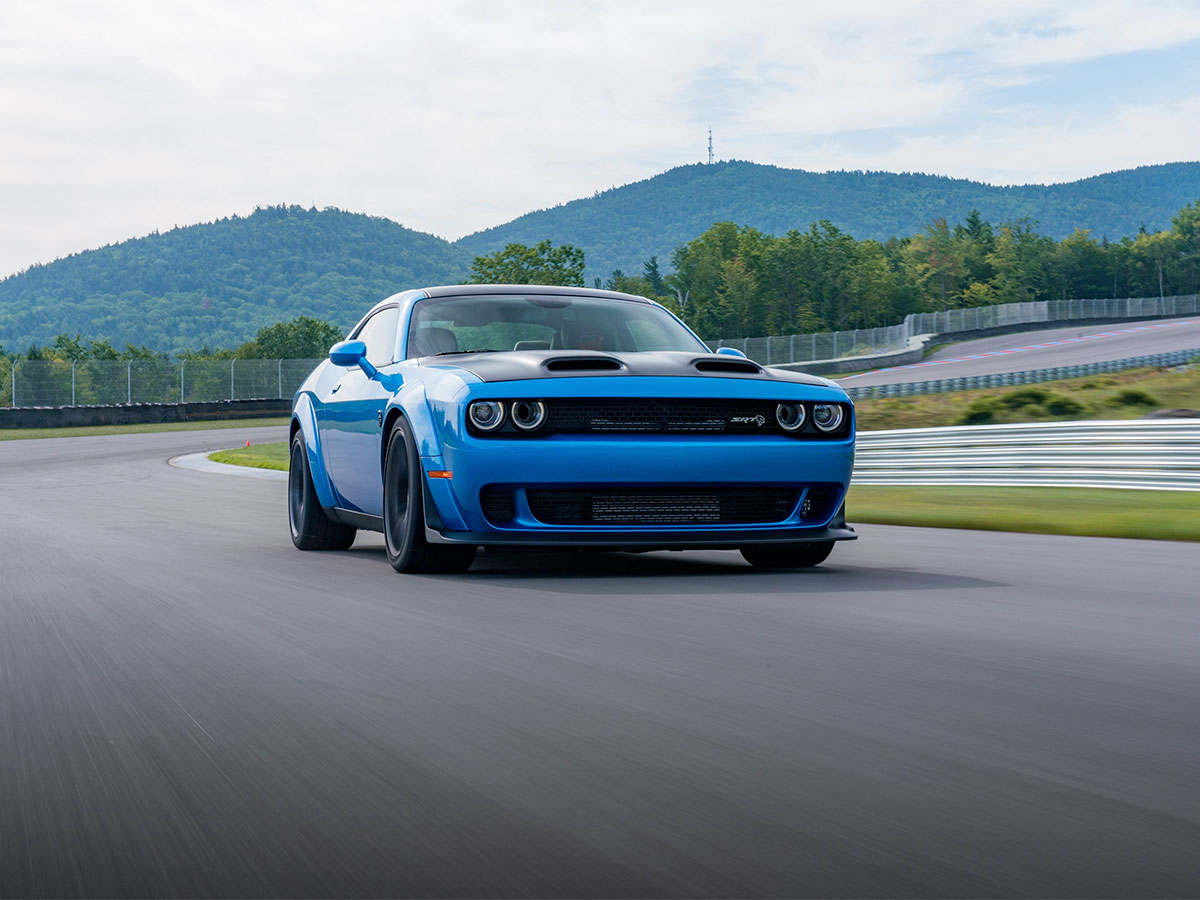 Chrysler Dodge Jeep Ram Wheel Alignment Services Near Plainfield, IL
We operate a certified service department offering the wheel alignment service that all Chrysler Dodge Jeep and Ram models will need. Our two-wheel and four-wheel alignments are completed by factory-trained technicians inside a state-of-the-art facility with computerized wheel alignment equipment. The 20-minute drive from Plainfield, IL, to Naperville, IL, is a profitable way of knowing that your vehicle receives the best alignment delivering precise wheel angles.
All About Wheel Alignment
Wheel alignment is routine maintenance that ensures the wheel assemblies are meeting the suspension properly. There are three-wheel angles called the camber, caster, and toe that define how your wheels are aligned. When we complete an alignment service, the wheel angles at each wheel position are measured and adjusted to specifications. The service results are wheels pointed properly, front wheels turning parallel to each other, and with the tires' tread facing the road at a 180-degree angle.
Mopar Certified Alignments
We offer Mopar certified quality with state-of-the-art wheel aligner technology operated by factory-trained technicians completing service according to the manufacturer's technical service bulletin. This delivers precise wheel angles to specifications every time. When you want the best wheel alignment service near Plainfield, IL, we have what you need with a 20-minute drive to Naperville Chrysler Jeep Dodge Ram.
What are the Signs of Wheel Alignment Trouble?
Faulty wheel angles are known to cause problems with how tires wear, driving pleasantness, and safety. Here is the predictable progression of trouble signs that result from faulty wheel angles wreaking havoc on tires:
Rapid tire wear, usually uneven or variable across the set
Vehicle pulls toward a side with a centered steering wheel
Vibration in the steering wheel
Shaking inside the cabin
Tires losing pressure
Why Should I Keep My Vehicle's Wheels in Alignment?
Wheel alignment service has many proven benefits regarding tire health, driving comfort, safety, and reduced operating cost. With tires being a significant investment in your vehicle, you will want to protect them from rapid wear with routine wheel alignment service. Given the vast benefits of the service in light of poor wheel alignment's immense consequences, it is simply a good idea to get routine wheel alignments to keep your wheel angles at specifications.
---
Two-Wheel vs. Four-Wheel Alignment Services
The significant difference between the two services is the vehicle's powertrain style and the wheel positions adjusted. 2WD or front-wheel drive models receive two-wheel service while AWD or 4x4 models receive four-wheel service.
Schedule Service