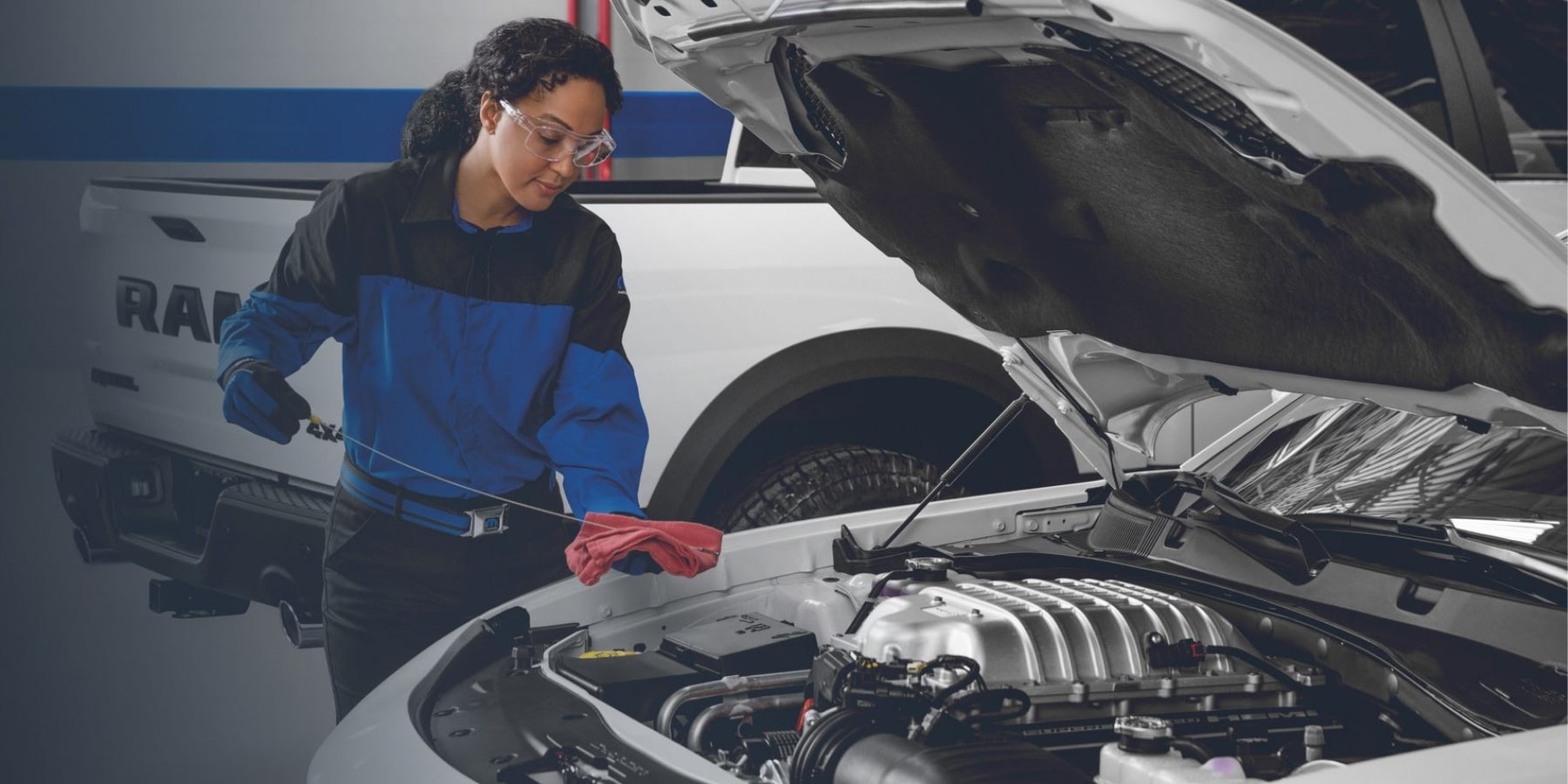 Mopar Oil Changes in Naperville, IL
Mopar as a term references aftermarket and original parts for Chrysler and Dodge, historically. In modern terms, it means the same with the exception of economies which have linked Chrysler and Dodge with Fiat, Ram trucks as a brand of their own running through the same system of factories and dealers, and Jeep products. 
Mopar is a clever conjugation of the words "Motor Parts" which serves economically as a backup system by assuring parts and service will be available for your vehicle even should the original company from which you made the purchase change names or ownership. When it comes to oil changes, Mopar doesn't provide the best oil for every car, they provide the best oil for your car according to the design and specifications the engineers established before the manufacturing line was assembled.