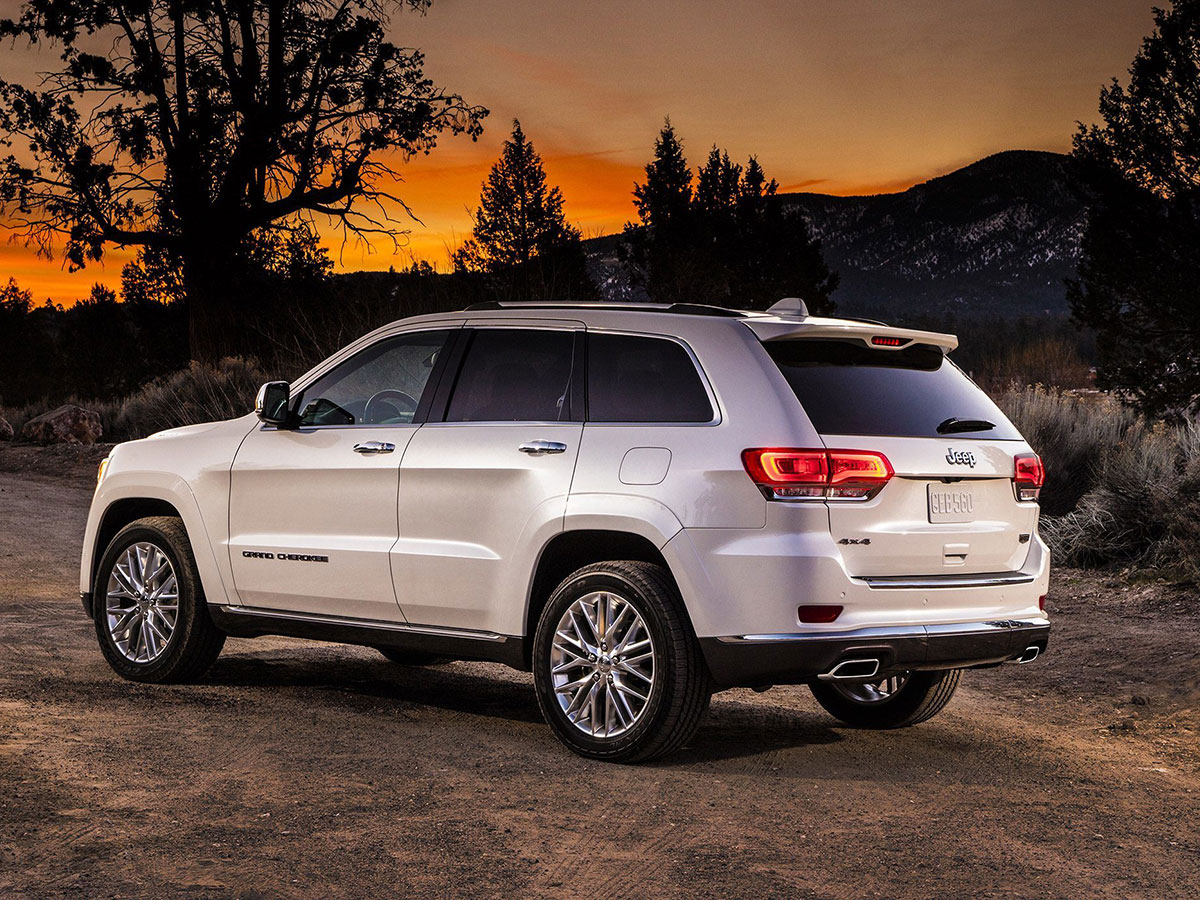 Naperville Exhaust System Services
Now, more than ever, we are all aware of the importance of minimizing the harmful exhaust fumes emitted by our vehicles. Here at Naperville Chrysler Jeep Dodge Ram, we are dedicated to keeping your car running safely and cleanly. 
We are the premier service provider for not only Naperville, Illinois but also the surrounding areas of Wheaton, Aurora, Bolingbrook, IL. 
Let's look further into why your exhaust system is so important and how Naperville Chrysler Jeep Dodge Ram can help maintain your system.
Signs Your Exhaust System May Need Service:
Exhaust noise
Clunking or rattling under the vehicle caused by bad hangers or loose heat shields
Exhaust smell inside the vehicle
Vibrations under the vehicle
Inability to pass emission tests
Excessive heat in the vehicle
Exhaust system that hangs too low
Rust or corrosion
Damage or leaking components
Broken or damaged hangers
These are some of the most common reasons customers come into Naperville Chrysler Jeep Dodge Ram, but if you have any other concerns our factory trained technicians will be happy to discuss how our service can address your worries.
---
What Does Exhaust System Service Entail?
Comprehensive inspection of the exhaust system by factory certified mechanics to check for leaks, corrosion, or perforation
Inspect system for corrosion or lose connections in mounts and supports
Replace muffler when necessary and use Mopar replacement parts designed specifically for your vehicle.
By having your exhaust system serviced, you can help stave off gradual decreases in gas mileage.
Often times the decline in gas mileage is gradual and most people do not notice when the problem begins and there are major problems with the vehicle. Inspection and service to avoid bigger problems down the road and ensure the proper functioning of your vehicle, which can mean more money in your pocket.
Naperville Chrysler Jeep Dodge Ram Service Center
Our factory trained technicians and excellent customer service keep our customers coming back. It also provides peace of mind for you and your family, so you know that your vehicle has been serviced by trained professionals.
Also, we offer Mopar parts and accessories when we need to replace any parts in your vehicle.  But that's not all, we also offer our customers free Wi-fi to enjoy in our comfortable waiting area.  We also offer Drop-off Service, Rental Vehicles, Shuttle Service, and Spanish Speaking Personnel.
So come in today and experience the Naperville Chrysler Jeep Dodge Ram difference!
Service Hours
Monday

07:00AM - 07:00PM

Tuesday

07:00AM - 07:00PM

Wednesday

07:00AM - 07:00PM

Thursday

07:00AM - 07:00PM

Friday

07:00AM - 07:00PM

Saturday

08:00AM - 04:00PM

Sunday

Closed