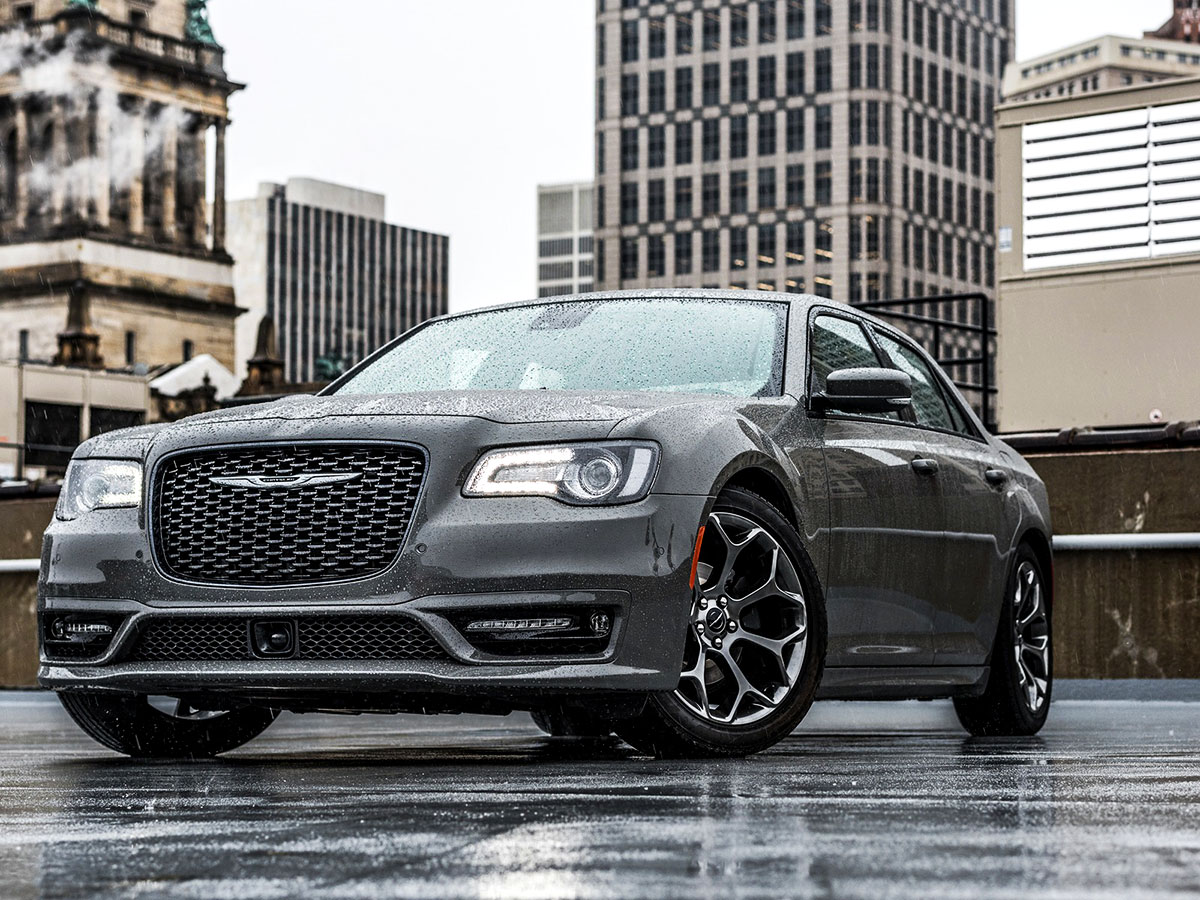 Complete Vehicle Detailing & Car Wash in Naperville, IL
Driving a Chrysler, Dodge, Jeep, or ram can bring about a sense of pride as you drive it around the Wheaton, Aurora, and Bolingbrook, IL area. However, this pride can quickly diminish if the vehicle is dirty. Busy schedules and lifestyles may sometimes interfere with the ability to wash your vehicle regularly. However, there are hidden dangers associated with not maintaining a clean car regularly.
Why is Routine Car Washing Important?
Protects the finish - The exterior of your Chrysler or Jeep is made from various components such as aluminum, metal and plastic parts that can be found on the bumper, windows, trim and wheels. As a result, these components are under constant exposure to elements such as rain, dust, mud, pollen and other environmental elements like bird droppings that are allowed to dry on the surface of the vehicle and can negatively affect the vehicle and result in rusting and fading.
Over time, dirt builds upon the vehicle's exterior begins to trap moisture which remains in constant contact with the clear coat protective film. Debris and dirt will begin to create scratches on the finish if it is not removed with a thorough washing. The longer the vehicle remains dirty, the more the clear coat finish will diminish which will expose the paint, making it more vulnerable to permanent damage.
Opportunity for maintenance
Performing routine washing of your vehicle is also a great opportunity to scan your vehicle, perform an inspection and ensure your tires are properly inflated, look at the windshield wipers and ensure they do not need replacement, check for cracks in the headlights and taillights and visually inspect the rubber trim on the windows and other areas of the vehicle to ensure they are not cracked or peeling. This is also a good time to check the thoroughly clean the air conditioning vents, inspect the carpets present in the front of the vehicle to confirm they are properly seated on their safety clips and that all windows are cleaned on the interior as well as the exterior to insure visibility and your safety while driving.
Schedule Service
---
Naperville Chrysler Dodge Jeep Ram Service Center
Naperville Chrysler Dodge Jeep Ram offers a state-of-the-art service center offering professional MOPAR service from highly-trained technicians. If you need to service your Dodge or Ram vehicle anywhere near the Naperville, IL area, this service center is easily the best choice. We offer service specials to save you money and a comfortable waiting area to make use of when we service your vehicle!