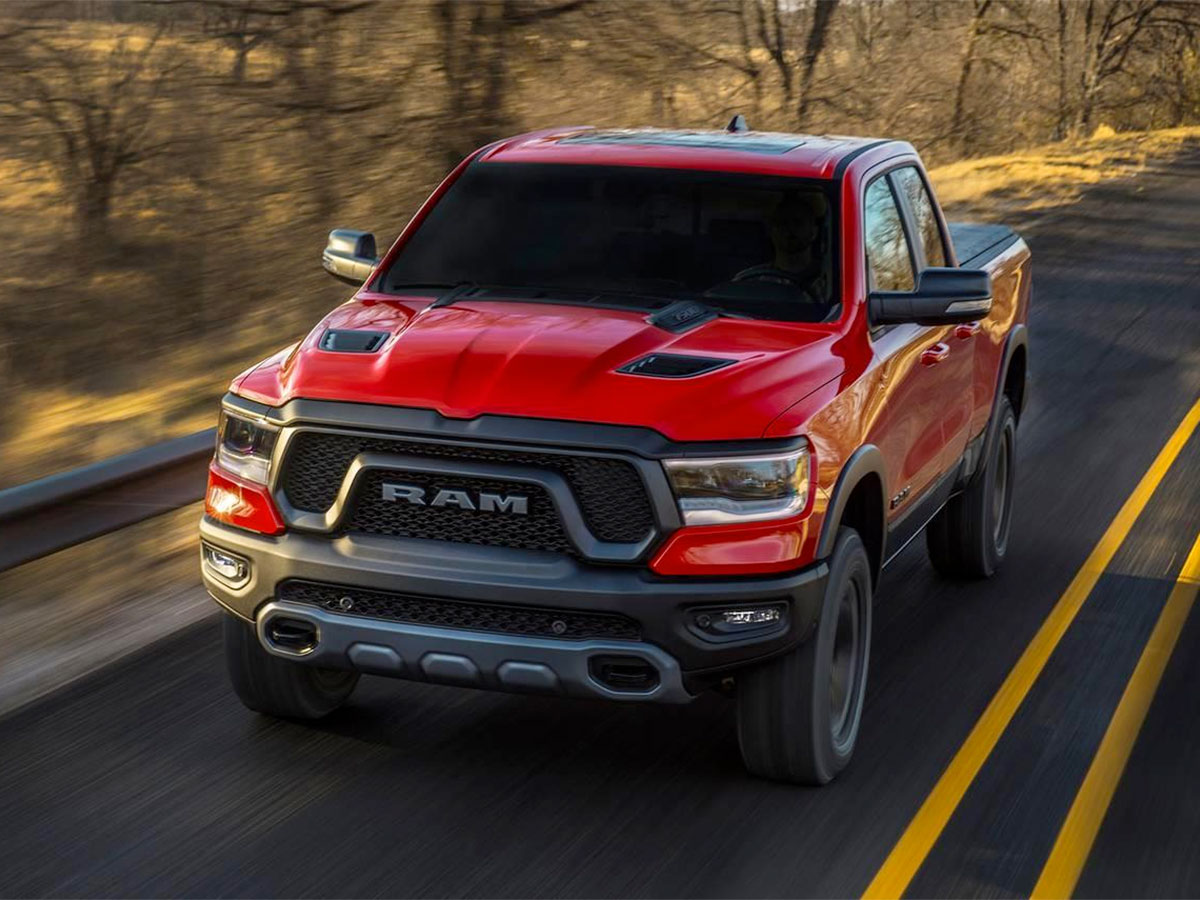 Wheel Alignment Services near Aurora, IL
The wheels on your vehicle need to be in alignment for you to travel on the roadways and highways correctly and safely. Alignment service is an adjustment of your vehicle's suspension system that connects your vehicle to its wheels. It can be performed as two-wheel or four-wheel alignment. This service includes checking the different angles of your tires that affect how they make contact with the road while driving. Wheel alignment services include checking each wheel and adjusting the angle of the tire from the front of the vehicle, called the camber, as well as the toe, which is the angle of your tires from on top of them and the caster, or the angle of your tires from the sides.
Several Signs You Need an Alignment
Several signs tell you to take your vehicle in for alignment service in Aurora, IL. Your steering wheel may not be straight, but instead, be turned to one side or the other when you are traveling straight on the road. Your steering wheel may pull to the left or the right if you take both hands off it or it may not return to the center after you negotiate a turn. You may notice uneven tread wear patterns on your tires or your steering wheel feels more loose than normal and takes more turning power to navigate turns.
As soon as you notice any signs of your alignment that doesn't seem right, you should get service right away. Many of the signs can lead to you getting in a serious car accident if your car wanders into another lane and collides with another vehicle. You may also wear your tires down so low that you could encounter a blowout and need a replacement service in addition to the alignment services.
Certified Chrysler Jeep Dodge Ram Alignment Services
You should only trust a certified dealership and service center, such as Naperville Chrysler Jeep Dodge Ram with your alignment services. We have certified technicians and a drop off service as well as a shuttle service if you want to leave your vehicle with us while you are at work. If you want to wait in our waiting area, you can enjoy free Wi-Fi while we perform alignment services in an efficient manner quickly. You can visit any of our convenient locations in Naperville, Wheaton, Bolingbrook and Aurora, IL.
---
Naperville Chrysler Jeep Dodge Ram Dealership Amenities
Free Wi-Fi
Comfortable Waiting Area
Drop-off Service
Rental Vehicles
Shuttle Service
Mopar Accessories
Spanish Speaking Personnel
Factory-Trained Technicians
Service Hours
Monday

07:00AM - 07:00PM

Tuesday

07:00AM - 07:00PM

Wednesday

07:00AM - 07:00PM

Thursday

07:00AM - 07:00PM

Friday

07:00AM - 07:00PM

Saturday

08:00AM - 04:00PM

Sunday

Closed